If you own a Cricut, Silhouette or laser cutting machine, have you ever tried to make leather earrings or faux leather earrings with it? It is a very easy way to make beautiful earrings and a matching pendant.
I designed 5 sets of earrings templates in SVG files that you can use to cut on faux-leather, leather, or cardboard, plastic etc. (and even wood with a laser cut machine).
All the sets contain 5 to 10 different matching shapes that you can use on their own, or that you can combine by stacking multiple shapes to make stacked earrings.
Tear drop, diamond and leaf stacked earrings SVG set: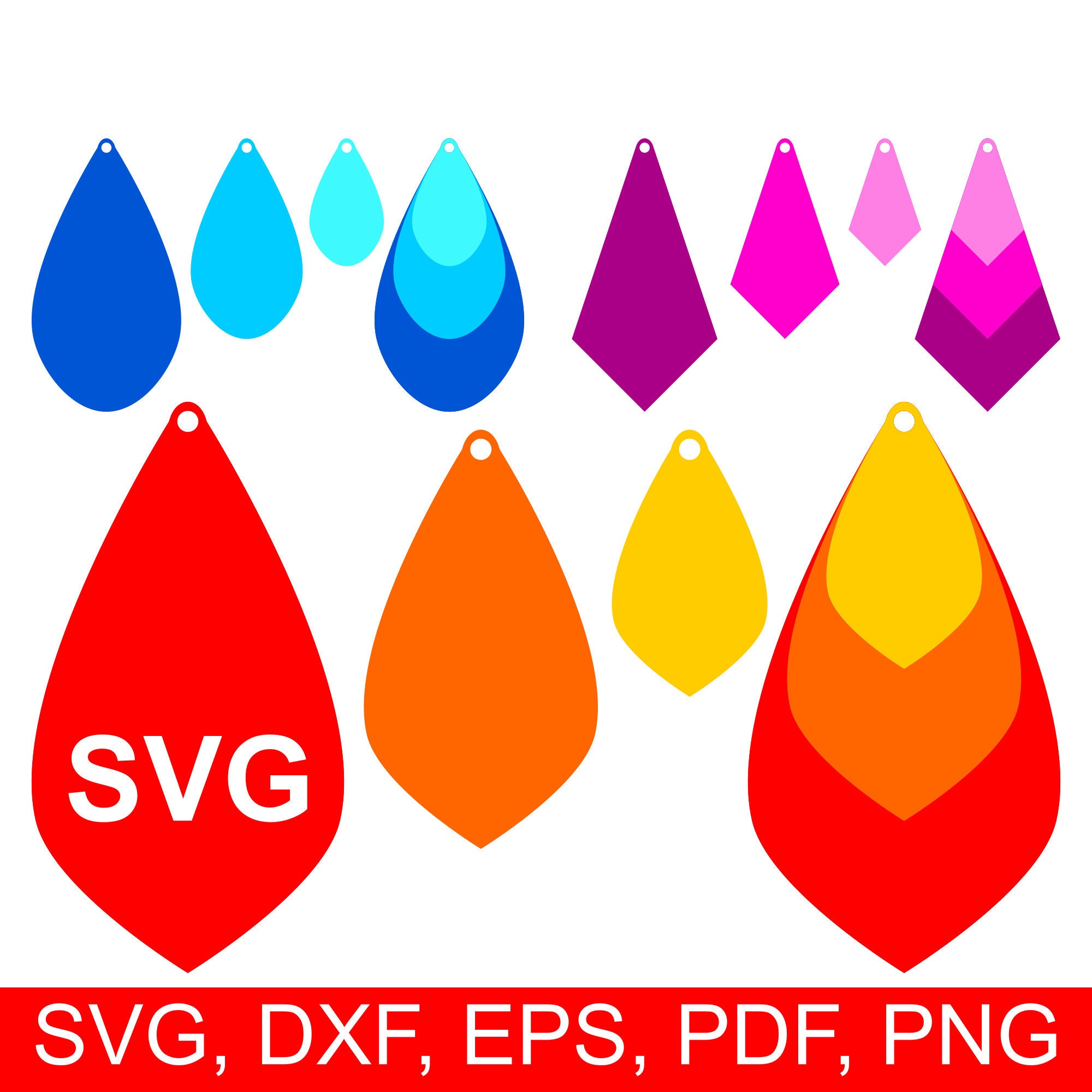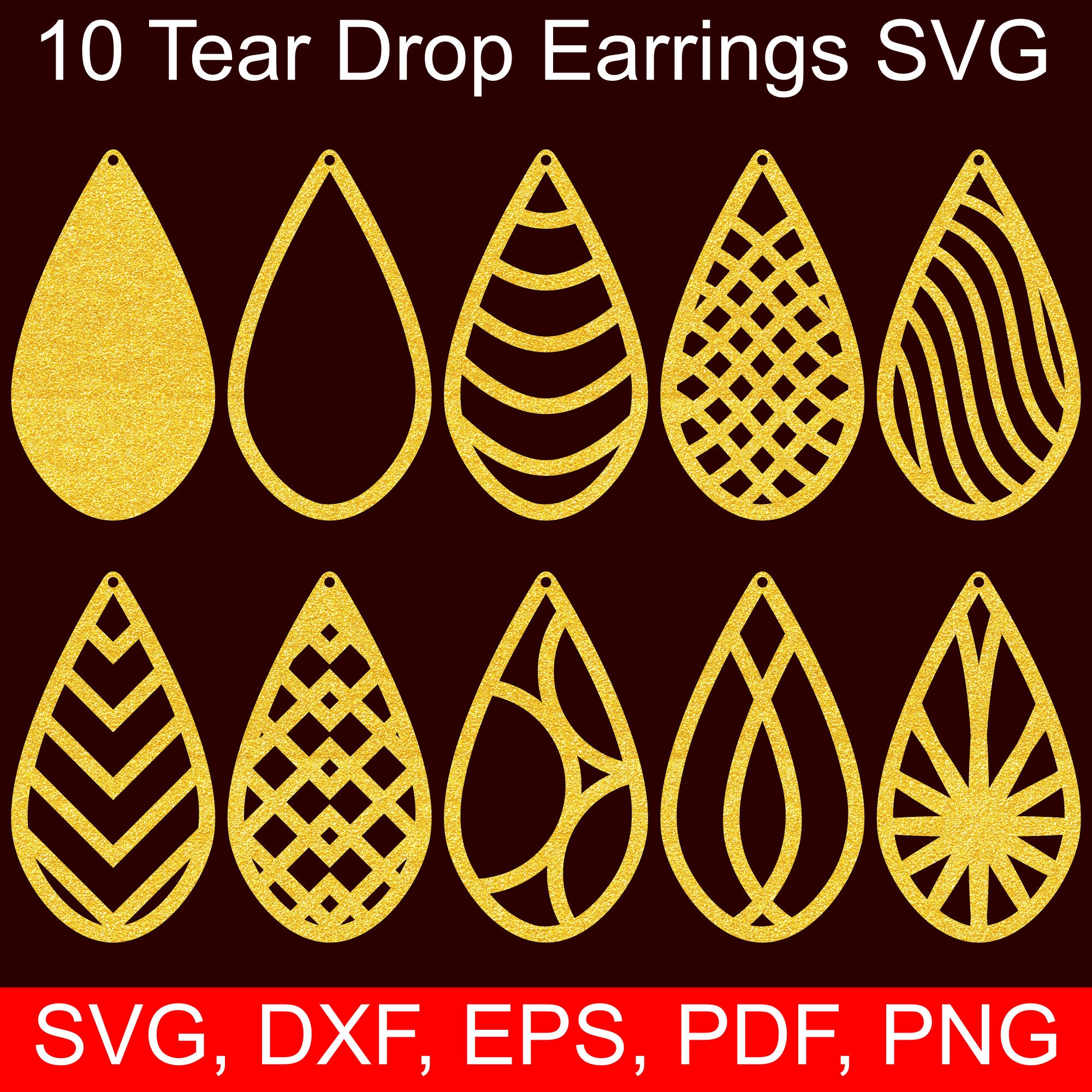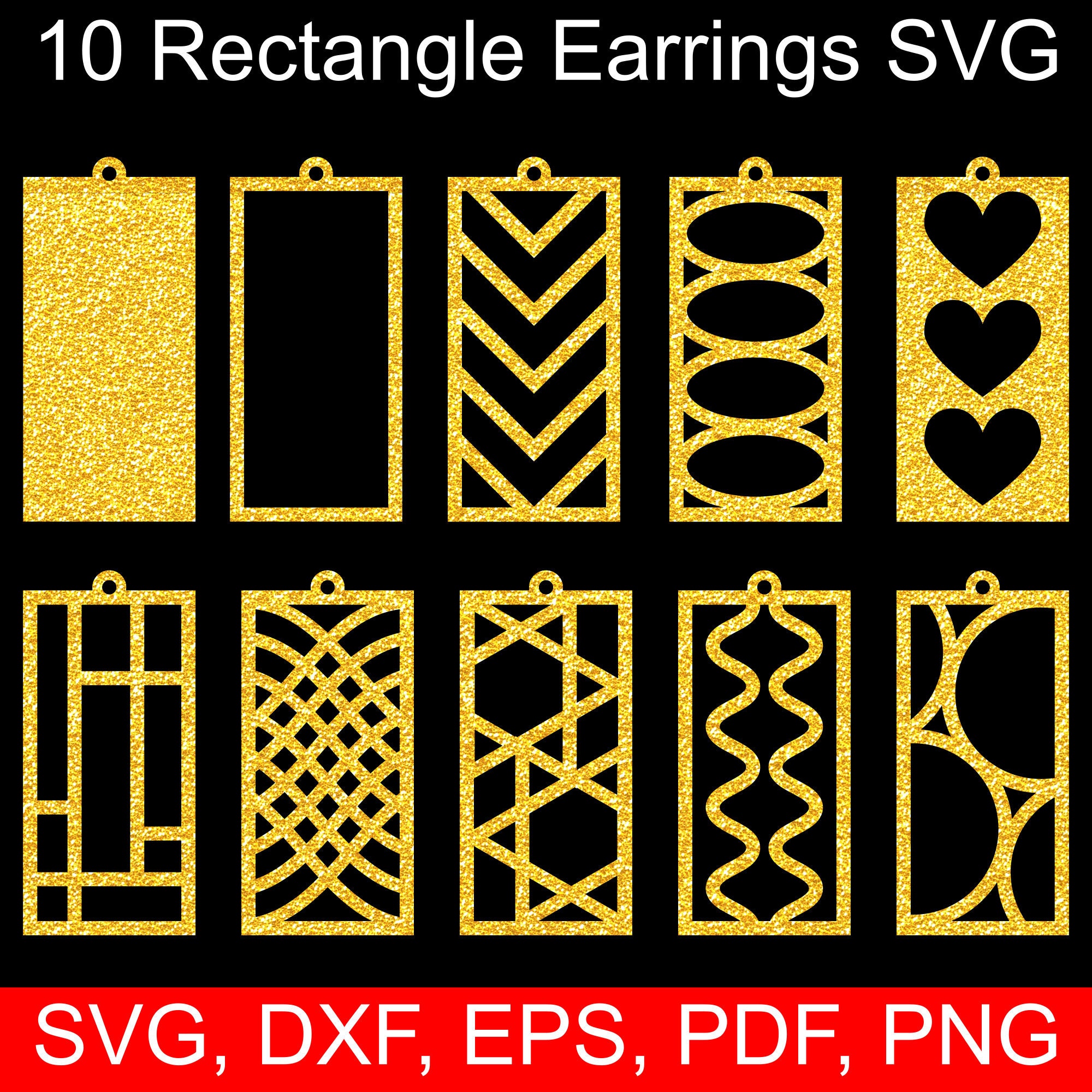 Heart earrings SVG set: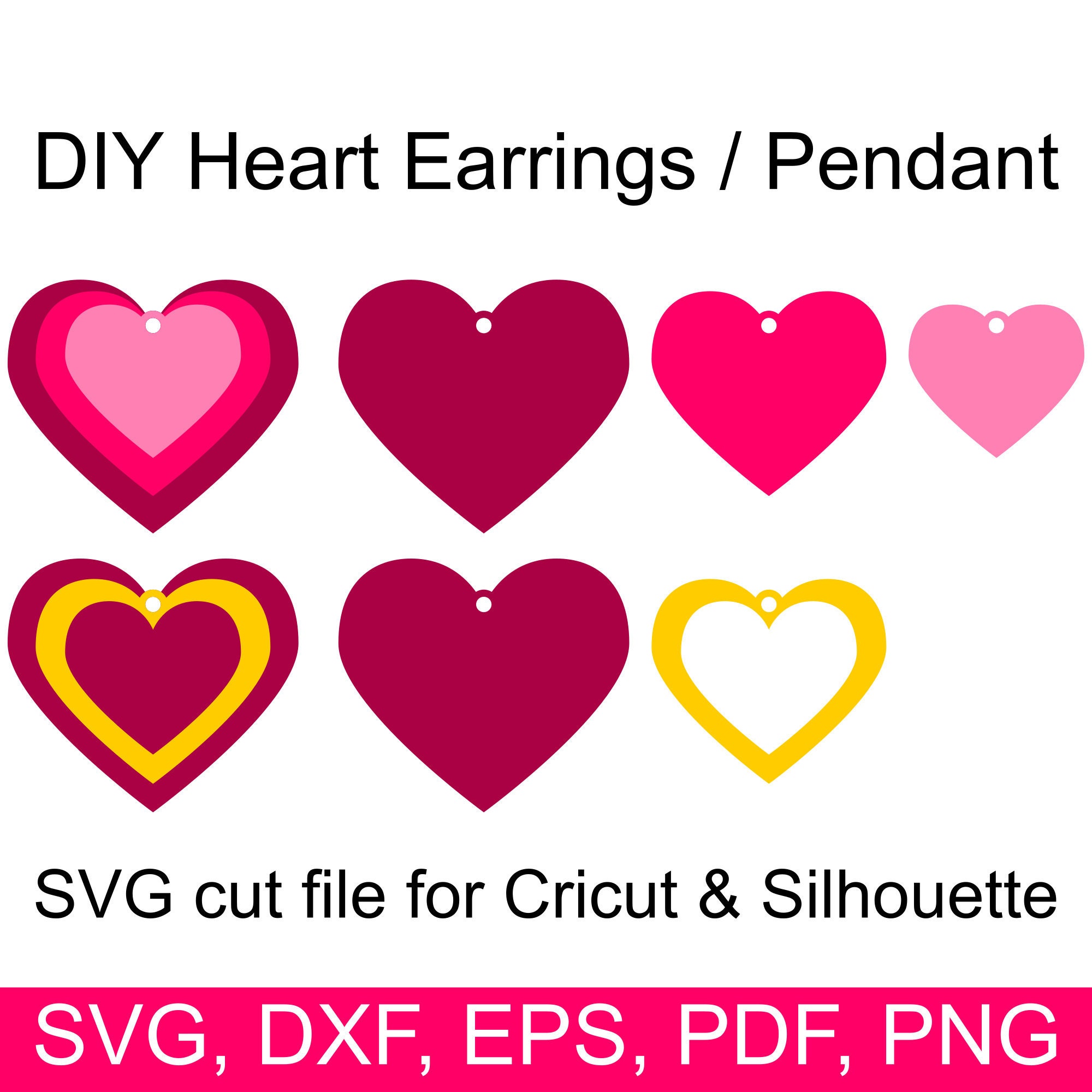 Leaf earrings SVG set: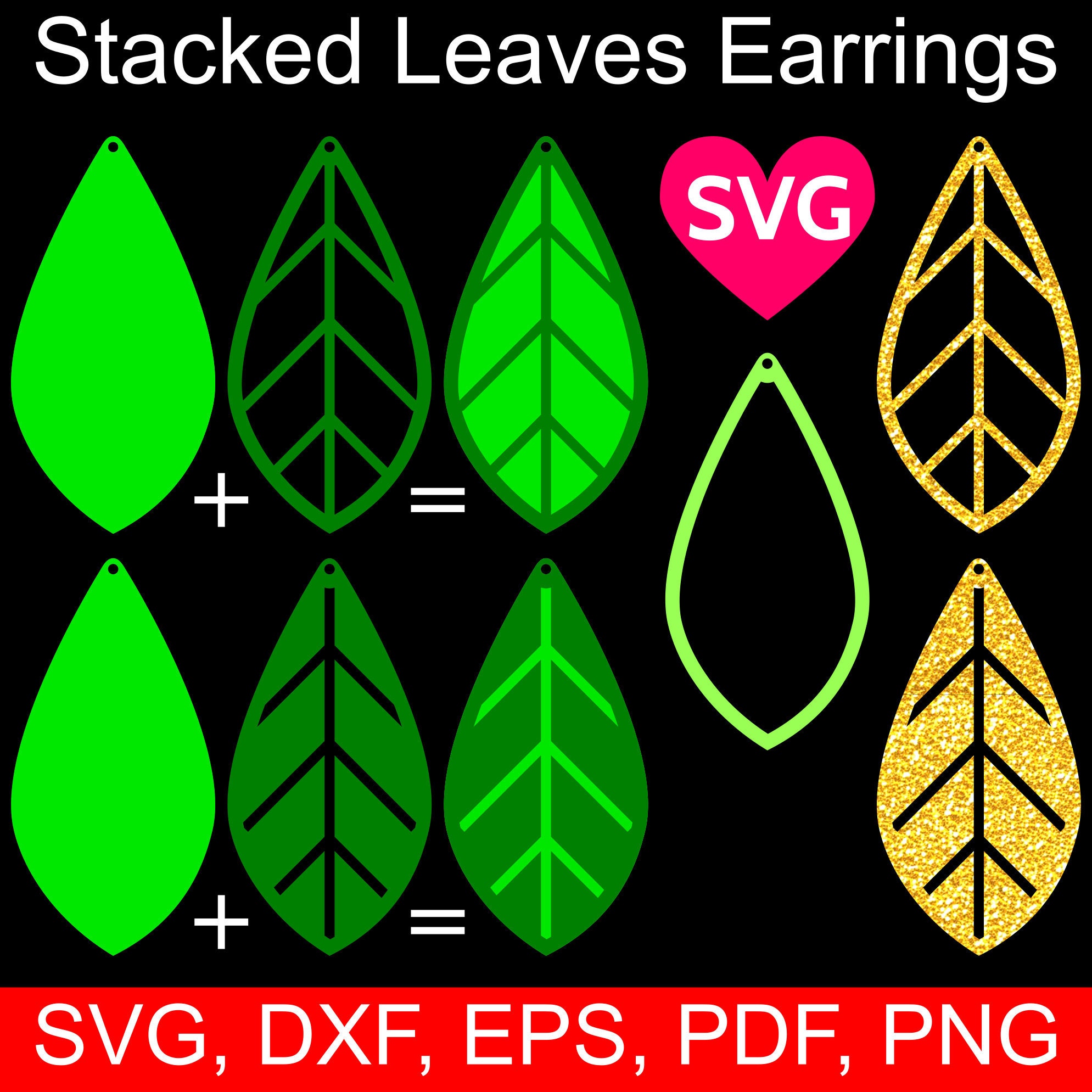 If you make earrings with my templates, please send me some pictures. Thank you!